Air Quality Testing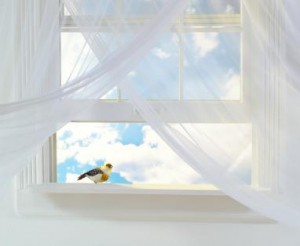 Hydro-Logic has a strong history of providing proper evaluation of potential air-quality health hazards in residential, commercial and industrial zones. Our air quality testing services aim to provide control over air health hazards with a combination of hygiene control programs designed to help determine the best and most efficient resolution.
The scope of work involved will provide an indoor air quality testing survey which will assist in monitoring environments for allergens, carbon monoxide, radon, other volatile organic compounds, microbial contaminants including mold and bacteria, and other various types of air quality contaminants.
There are steps that need to be taken to ensure that you're delivered the best service possible. In order for us to effectively diagnose your contamination, we will need to investigate all possible causes.
The first step is to have an air quality assessment performed by Hydro-Logic to determine the extent of possible contamination. Our thorough inspection covers your entire home or place of work, and is not limited to just areas that have obvious damage – we're thorough. Our goal is to verify the extent of the damage, and to ensure that all problems are covered so that future contamination does not happen.
Once we have surveyed all areas, we can begin to help clean up and restore your home or place of work to its former, clean state – with a drastic reduction in contaminants.
Our air quality testing survey is extensive, and includes, but is not limited to, the following:
Mold Assessment & Remediation
Radon Assessment & Remediation
Carbon Monoxide Assessment & Remediation
Post Remediation Assessment
If you would like to contact us about our air quality testing services, please feel free to call or fill out the form on our
contact page
. You can call us at the following number,
(727) 724-8337.
For more information on air quality testing in homes, visit the page on the United States Environmental Protection Agency website.